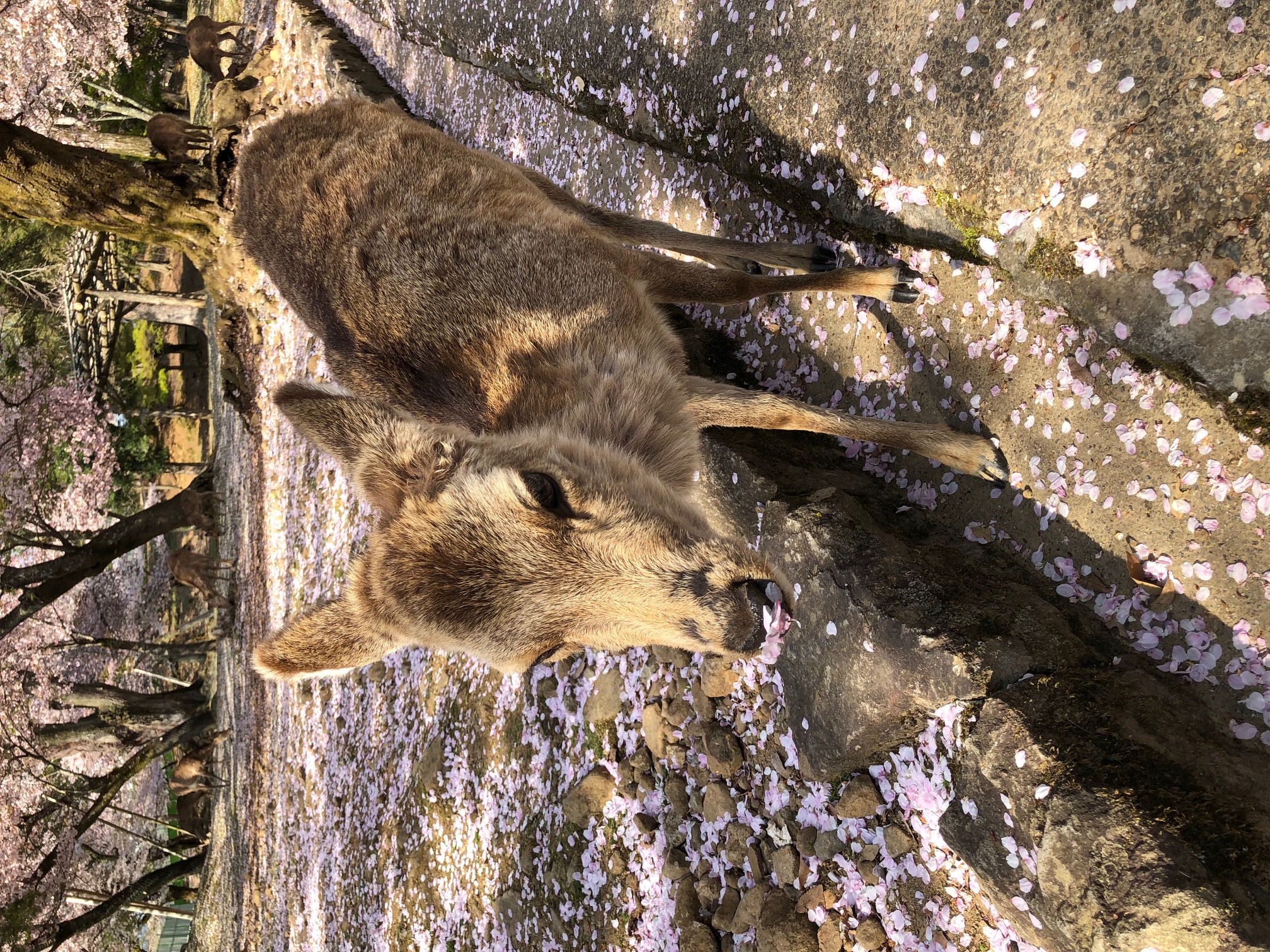 Introduction
Nara was once a capital of Japan 1,300 years ago (from 710 to 784).
During that time Nara enjoyed cultural prosperity as the nation's capital.
Nara has many historical and cultural heritages cultivated over the past 1,300 years of history and tradition, specifically Todai-ji, Saidai-ji, Kofuku-ji, Kasuga Shrine, Gango-ji, Yakushi-ji, Toshodai-ji, and the Heijo Palace, together with Kasugayama Primeval Forest, form the Historic Monuments of Ancient Nara, a UNESCO World Heritage Site.
Today Nara is known as City of international culture and tourism, filled with stanning natural beauty.